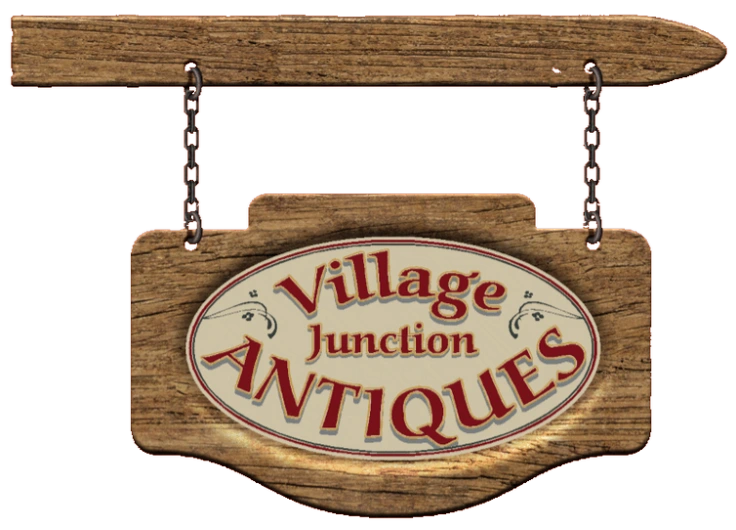 A Word About Railroadiana!
---
Railroadiana can include items such as:

public or employee timetables

promotional or advertising materials from railway passenger and freight service

brakeman's or marker lanterns

horns and train whistles

locomotive nameplates or builder's plates

station signs and railway signals

dining car linens, holloware, cutlery and china

sleeping car linens

datenails, rail spikes or short sections of rail

train dispatching forms and train orders

railroad hand tools such as wrenches, shovels and brakeman's clubs

There are many more types of railroadiana available to the collector. Some railroadiana collectors include items in their collections as large as speeders or complete passenger cars.

Browse Some Of Our Railroadiana Items!